PADI Freediving Courses In Mauritius
Freediving is the most natural way of exploring the ocean and its beauty. It involves diving on a breath hold rather than diving with breathing apparatus like in scuba diving. Besides first of all experiencing the tranquility of the underwater world, there are various physical and mental benefits attributed to this type of diving.
Pranayama is an ancient yogic practice where the breathing is regulated through different breathing patterns, and voluntarily stopped as a preparation for meditation.
Virtual is the new normal. You can now start your journey with breath holding online or learn training techniques to help you improve as a freediver.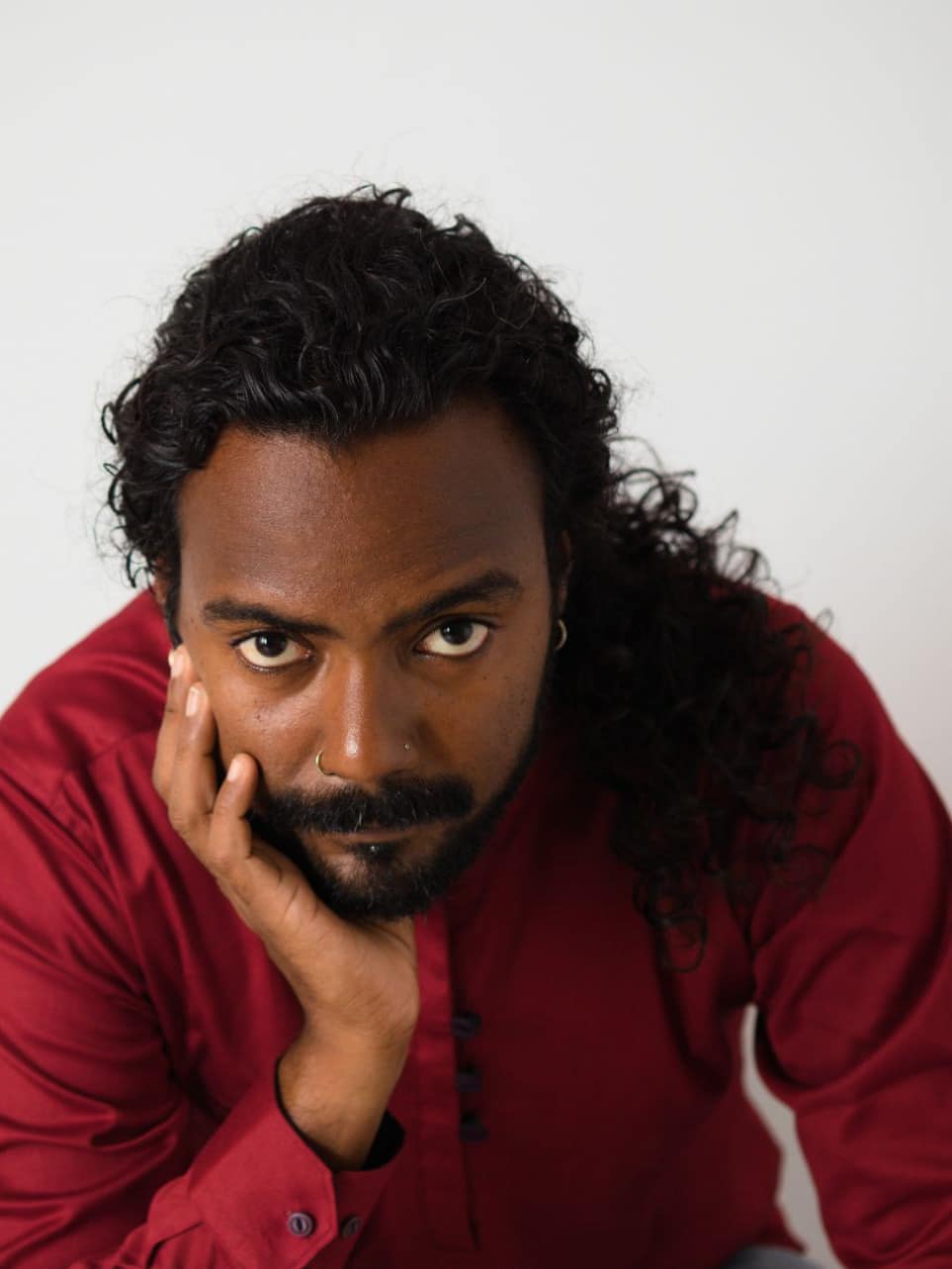 My name is Alexandre Latour and I am fascinated by what can be achieved with the breath. Originally from Mauritius I travel the world teaching people how to breathe properly and how to hold their breath.
I first became aware of the importance of proper breathing when I started practicing hatha yoga more than a decade ago. As I progressed with my yoga practice I came across pranayama, an ancient yogic practice where the breath is voluntarily stopped. I realized that there was a lot of physical and mental benefits to gain from holding the breath, and I was eventually brought into the world of freediving.
A yoga and pranayama teacher turned freediving instructor with 13 years of combined teaching experience, since 2018 I have been pioneering the development of freediving in Mauritius and more recently in India.
Just like yoga, freediving has also become part of my way of life. For me being a freediver is not just about diving deep in the ocean. It is also about being free from the mental conditions that keep us from reaching our true potential in and outside of water. My intent is to show people that freediving can be a powerful tool for the mind, personal development, self reflection, and not just some form of underwater entertainment.
This is why instead of chasing after numbers or marine life, I prefer to focus on techniques to give people the proper foundation to be able to later grow as a better freediver and a human being. For me it does not matter how deep you can dive. What matters is what you have learned about yourself during that dive.
standing out from the rest
Every person is unique and this individuality matters. This is why all the courses and training are conducted privately only. I trust this to be the best approach to ensure the quality of teaching, allowing every individual to develop their potential without external pressure, while receiving all the attention needed to help them progress at their own pace.
The freediving courses/training I conduct are all skills based and are not fun dives where we will go out and explore sites. The idea behind those programs is to teach people the techniques and skills associated with freediving.
While the freediving courses follow the PADI freediving program, the knowledge and experience I bring to my teaching go way beyond textbook knowledge. My purpose is to help people develop the skills of freediving through an individually customized approach to provide maximum practice and realistic application.
I also include a historical context in my teachings to give a better understanding of freediving, appreciation for the discipline, and help prevent my students from turning into spoiled freedivers.
I shared my passion with these people
This is what they are saying
You will not even begin to know what incredible feelings and powers can come from freediving until you experienced your training with alex. He is patient, committed, incredibly informed and passionate about his work. His steady guidance helped me to overcome fears of the water until I finally completed a dive of 10 meters deep. A year ago I never would have thought it possible. If you're reading this and interested to try - just go for it! You won't regret it!
Alex, Thank you fo reopening the world of freediving to me. I'm so grateful for the knowledge you've generously shared – I know you spent a long time acquiring it! This week is the real beginning of my freediving journey.
I was lucky to freedive with Alex recently. Alex is extremely experienced and passionate freediver who shares his passion with other people on the island. I am an experienced freediver myself but I feel that I have learnt more after a session with Alex. Also, He is a great guy and definitely a person to get to know in Mauritius! Alex it has been great to meet you and I hope we will dive again soon.
We came here to learn freedive. It was a super adventure for me! Me and my girlfriend both could hold the breath much longer then we expected and could dive so deep with just one breath, after the patient introduction and lessons.